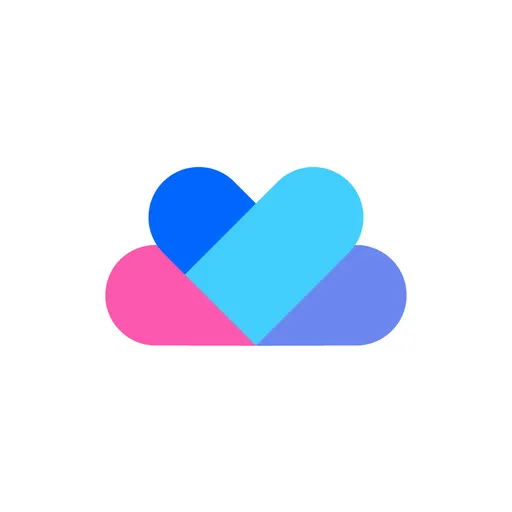 Givecloud

is hiring a
Senior Web Developer
in USA & Canada Only
Full Stack
React.js
Backend
Our lead developers are dedicated professionals passionate about writing great code, shipping great code, and making the best product possible. This team is the heart of Givecloud and given full autonomy to make data-driven and innovative product decisions, informed (not dictated) by the CX and Marketing teams.
We're looking for expert web developers to help shore-up our core application, improve performance and usability, and invent the features that will drive this market forward, all on the Laravel framework.
Starting salary could be anywhere between $90,000 and $130,000 per year depending on skill level.
Recommended Experience
As long as you have work you can show us that demonstrates your skill level, you qualify
No formal post-secondary degree or minimum job experience is required
Requirements
Laravel
GIT
Javascript & React
MySQL